CU Dance Pedagogy Class 2018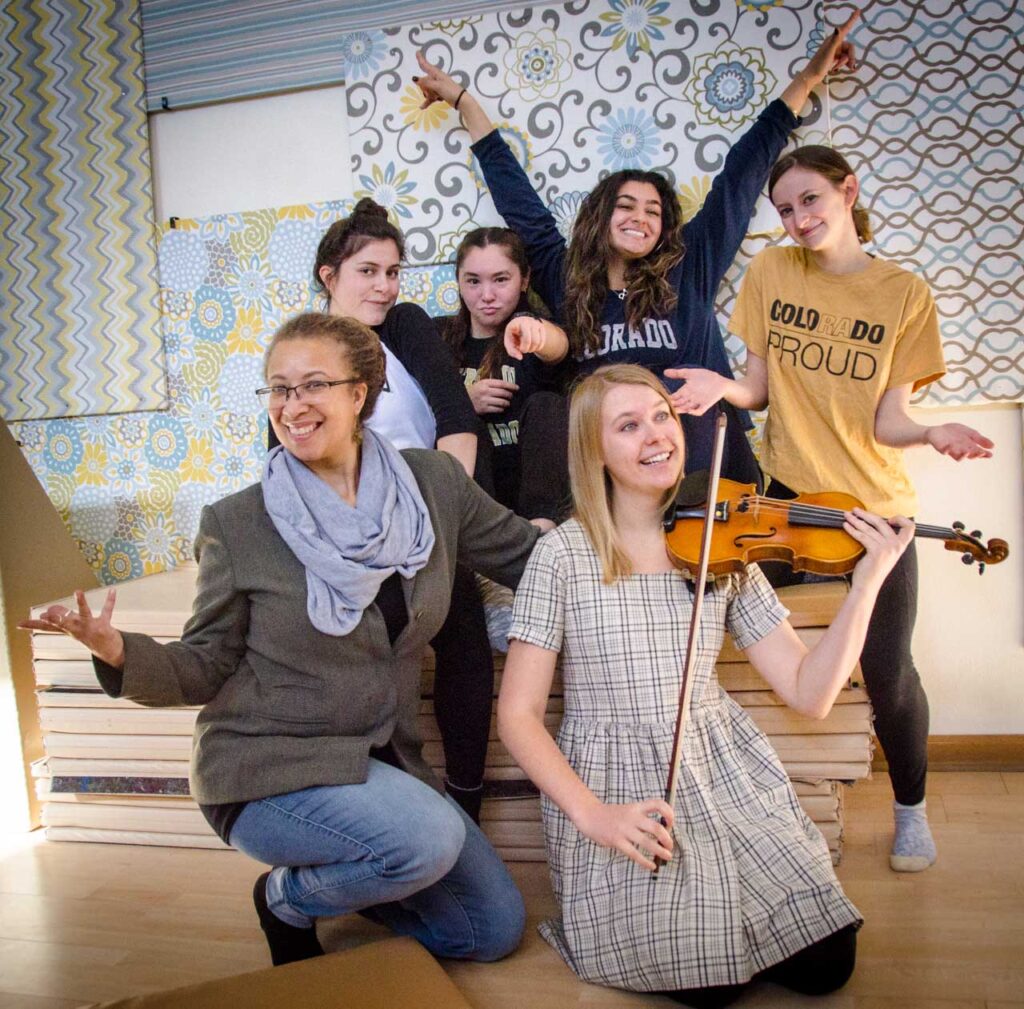 The fall 2018 CU School of Dance Pedagogy class collaborated with Chase the Music to bring music and dance to about 15 little ones (ages 4-5), at the Journey School in Boulder, Colorado.
The class was accompanied by violinist Gretchen Devereux, so that the little ones could really appreciate how music and dance work together to create joy.
The lessons included not only movement, but history and language!