Chase the Music is partnered with Cars Helping Charities, providers of car donation services for some of the countries largest and most prestigious charities.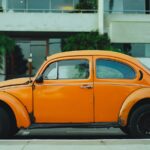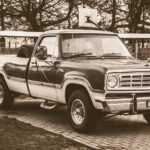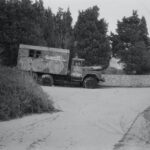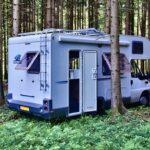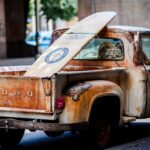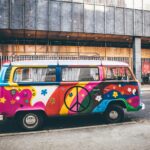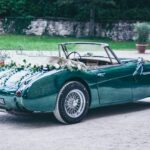 Convert your car, truck, RV, boat or plane into music for a very special child. 
Simply submit the form below, and Cars Helping Charities will take care of everything!
If you have questions – check out their FAQ, or give them a call at 1-866-701-CARS (2277).