Boulder Cello Project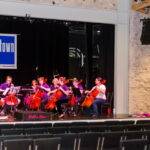 Boulder Cello Project
Performed:
Many Trails
Kati's Run
Awe and Joy
Lyons HS Band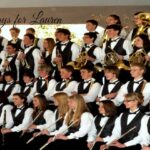 Lyons HS Band Conductor: Dr. Karen Gregg Performed
Chase the Morning Sun
Centaurus HS Orchestra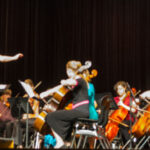 Centaurus HS Orchestra Conductor: Leslie Zeigler Performed:
Cuttlefish
Michael Reese & Space Jam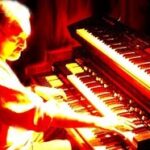 Michael Reese & Space Jam Performed:
Xander's Meander
Cathy Jones
Cathy Jones Performed: I Am Special
Blue Prairie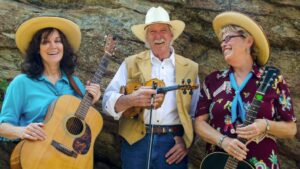 Blue Prairie Nancy Thorwardson – Guitar/Vocals Zeke Little – Fiddle/Mandolin/Vocals Jani Little – Guitar/Vocals Performed "Sweet Saddle Pals" Interested in performing a Chase the Music piece?
A quiet musical mountain man. An engineer by day, but when the sun drops, the guitar comes out and people gather round to her this man sing. He's a poetic writer, drawing inspiration from the beauty all around him.
Read More »