Boulder Cello Project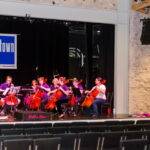 Boulder Cello Project
Performed:
Many Trails
Kati's Run
Awe and Joy
Lyons HS Band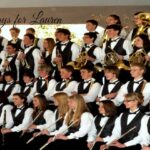 Lyons HS Band Conductor: Dr. Karen Gregg Performed
Chase the Morning Sun
Centaurus HS Orchestra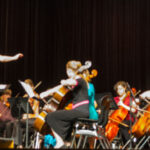 Centaurus HS Orchestra Conductor: Leslie Zeigler Performed:
Cuttlefish
Michael Reese & Space Jam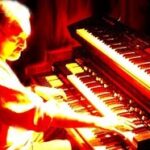 Michael Reese & Space Jam Performed:
Xander's Meander
Cathy Jones
Cathy Jones Performed: I Am Special
Blue Prairie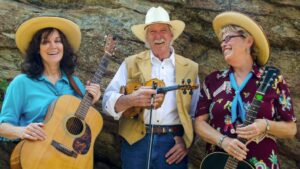 Blue Prairie Nancy Thorwardson – Guitar/Vocals Zeke Little – Fiddle/Mandolin/Vocals Jani Little – Guitar/Vocals Performed "Sweet Saddle Pals" Interested in performing a Chase the Music piece?
16 year old Branson Camp is no stranger to the performance and composing stages. He's been writing, playing and singing for over 10 years. He wrote and performed for Chase the Music at the Rocky Mountain Hospital for Children Holiday Extravaganza in December 2018.
Read More »