Chase the Music values our partnerships.  Collaboration makes everyone stronger, and these relationships work for mutual benefit.  They come in many forms.  From sponsors and donor organizations – to musical groups to other programs for the children, etc.
Here are a few of the folks we call our friends:
---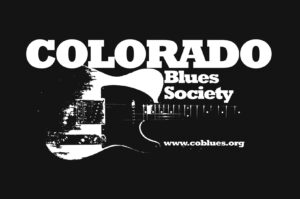 Colorado Blues Society
The Colorado Blues Society is dedicated to increasing awareness of and appreciation for the Blues as an indigenous American Art form
---
National Sports Center for the Disabled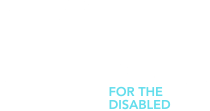 This great organization started off as a ski training program for the disabled. It's now expanded well beyond that and a number of their kids are our kids. We appreciate that they allow us to come up and ski with the kids at least once a year.
---

This school for autistic children has facilities in Boulder and Denver. We performed a concert for them with the Boulder Cello Project and had a number of great visits.
---
Colorado Junior Wheelchair Sports Camp
Over 30 years of providing a weeklong camp for disabled children
---
BCP is a fun, non-competitive, supportive group for cellists to meet, play, practice, learn and perform cello ensemble music. They've completed a number of pieces with Chase the Music.
---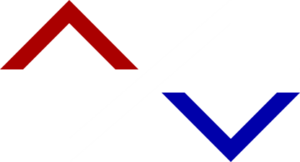 Nick Halsey is the man behind Cello Expressions. This multi-talented gentleman has composed numerous pieces for the children of Chase the Music.
---
---

Our kids need blood too, so we organize, sponsor and run an annual blood drive. We give whenever we can. Signup for other local drives or visit a donation center near you. Give blood – it saves lives.
---
Jensons Guitars – Longmont, CO

Generous donations of equipment to support our performances in the Colorado area. Check them out!
---
BrainSong-no shushing concerts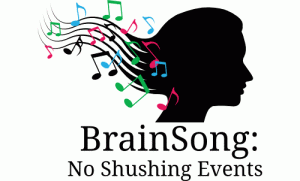 This unique organization promotes unique sensory-friendly concerts where special needs kids can express joy vocally, or through movement without being 'shushed'!
---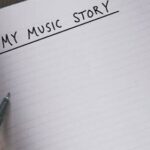 For mental health month, friends in Canada are posting a story a day about how music impacts people. The story of how Chase the Music
Read More »