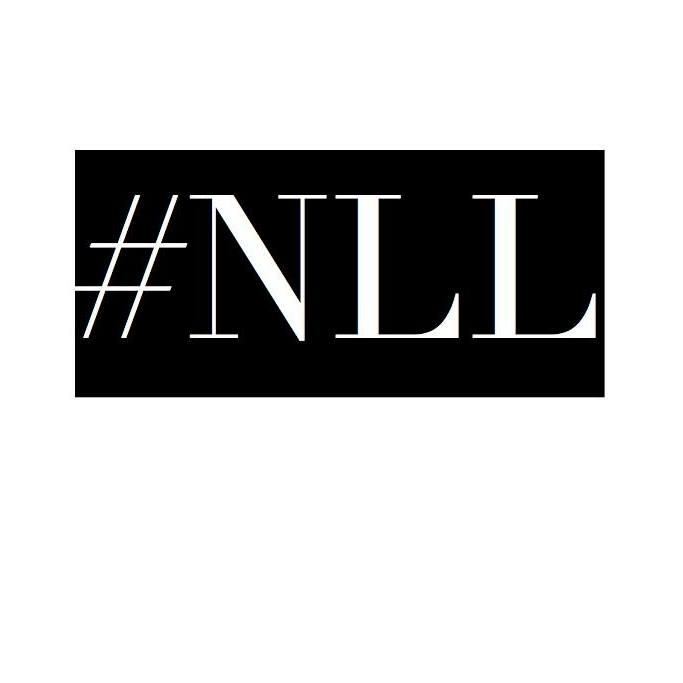 An old friend and mentor, Craig Pratt has started Next Level Living. Next level living is a web presence promoting becoming a better version of yourself every day. They encourage helping others. After seeing a story about what I was up to, Craig sent me a shirt and asked me to share a little of my story. I wrote this for the NLL facebook page, and thought I'd share it here:
I wanted the perfect image, a sunrise, illustrating a change, a new beginning. The sunrise is continually occurring, but we often fail to take notice of it and the chance for reinvention. For me, Next Level Living really took off when I broke from the grind of my hi-tech career, and reflected on what made a difference to me, and to the people of our little planet.
How could I make a significant, long-lasting, meaningful impact? To that end, I recently created a non-profit organization – Chase the Music. Chase the Music helps children battling critical conditions, by having original music composed and performed – just for them.
In technology, I never cried, and I never made anyone else cry. Considered by many – that's a success. With Chase the Music, I cry for every one of the kids we work with, and I make a lot of other people cry. It's a good cry, though. The kids – they don't cry. Lauren, 5 years old, with leukemia and undergoing chemotherapy was the recipient of the first Chase the Music gift 6 years ago. At the conclusion of the premiere of her piece, she looked up and said to me, "Clark, I'm never going to stop smiling."
Coincidently, Lauren's piece was named "Chase the Morning Sun". A musical reminder that no matter what, when we go to sleep, we do it with the thought that we'll awaken always chasing that which is good and positive in our lives.
May each of you reading this always Chase the Music!