When you're looking for quality charity organizations, Chase the Music tops the charts!
Chase the Music helps children battling critical conditions, by having original music composed and performed for them.
The music is written just for the child. The world premiere is an occasion of celebration, joy, and bliss.
We make children smile.
We create music with feeling. Music for healing.
We make many cry.
The music lasts for an eternity, creating a lasting legacy.
It takes money to support the production of truly meaningful original music and it's premiere performance for the children.
Please support us in providing healing music to these very special children.
Please join Chase the Music: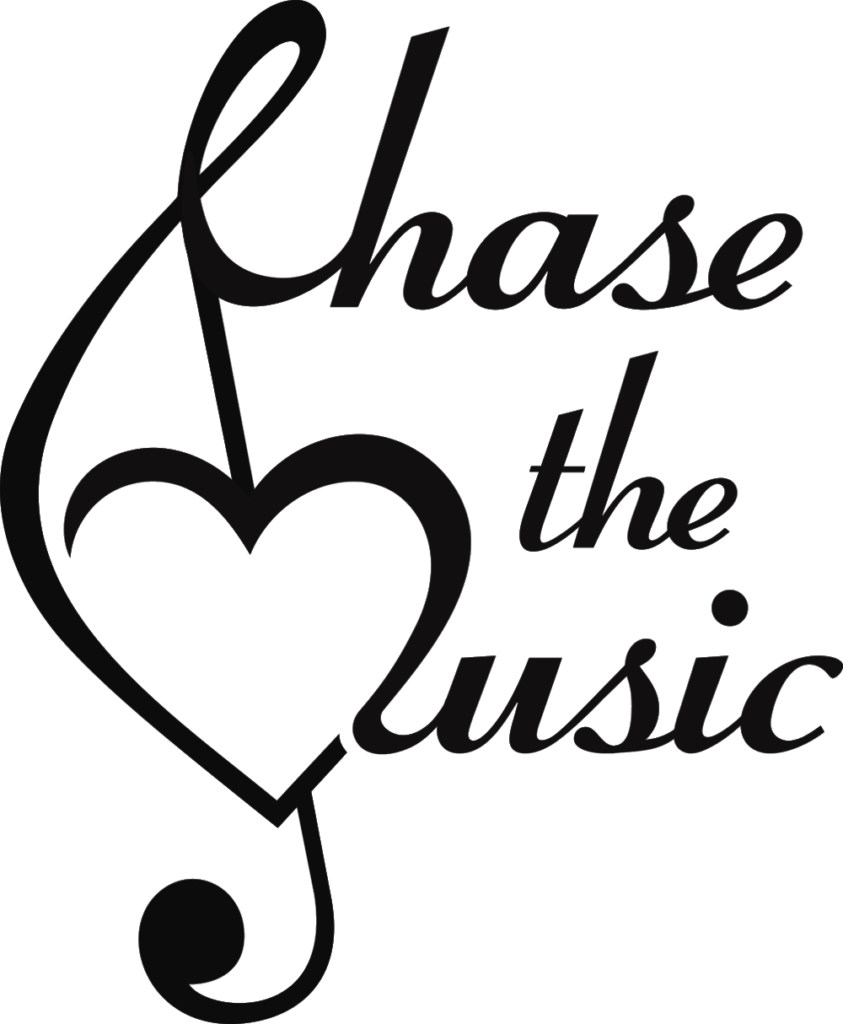 [inbound_button font_size="20″ color="#008000″ text_color="#ffffff" icon="music" url="http://chasethemusic.org/join" width="" target="_self"] Join the Chase![/inbound_button]
Enjoy the stories and the music:
[inbound_button font_size="20″ color="#ff0000″ text_color="#ffffff" icon="music" url="https://chasethemusic.org/category/performances/featured-performance/" width="" target="_self"] Music please.[/inbound_button]