A world premiere performance
For a family battling cancer
For students learning hard lessons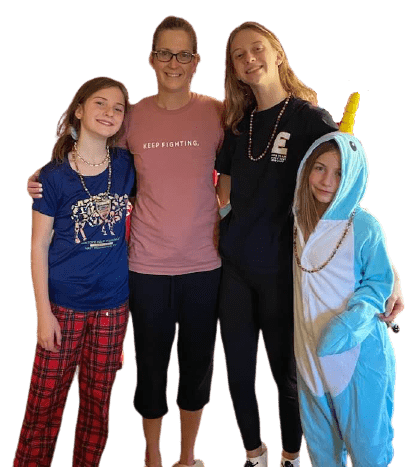 To aid in this family's fight, an original piece of music is being commissioned to support them with Hope, Strength, Love and Joy.
Chase the Music is a non-profit organization that works with composers and musicians to create and premiere original music for children battling critical conditions. The gift of music heals.
Jennifer -
Battling cancer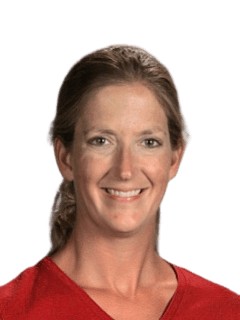 Laurel, Emily and Anna -
Being strong for their mom
Jennifer Dunn is a woman to be reckoned with: mother of three, professional flutist, director of bands, triathlete, training for her first Iron Wo(man) event.
Six years ago she was diagnosed with breast cancer.
Now, its returned, it's spread, and she's fighting stage IV cancer.
Little Laurel, Emily and Anna (her beautiful girls), are staying strong and helping Jennifer in her fight. They know the power of music, and each have found their own musical outlets.
Ms. Dunn's other kids, the members of the Boulder High School Concert Band, are supporting her in her fight. She's leading them not only musically, but also in how to live life to the fullest.
Composer -

David Wohl, creating music for Jennifer
David Wohl is bringing his heart and soul to this project. He believes in the healing power of music.
25 years of experience in the music industry, specializing in performing, music directing, arranging, creative consulting, composing, and expert music instruction.
"Love felt through music will live forever."
Performers -

Boulder High School Concert Band
The Boulder High School Concert, under the direction of Jennifer herself, will premiere the original composition in December, 2021.
The band has a long history of outstanding performances and is looking forward to being an integral part of this gift to the Dunn family.
The band has invited previous students of Jennifer to participate.
You can be instrumental in bringing the healing power of music to this family. We would like to invite you to share in creating this musical gift by becoming a supporter, donor, sponsor or consortium member.