A Chase the Music consortium for
Jennifer
Emily
Anna
Laurel
Coming together,
making music,
making an impact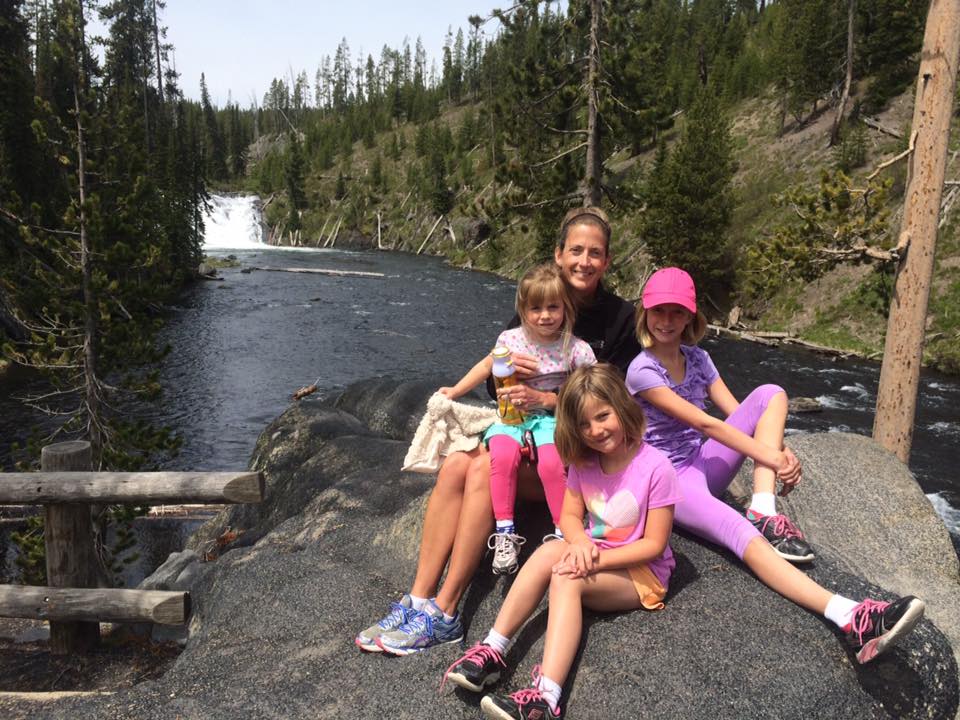 A consortium is a group made up of two or more ensembles that work together to achieving a common objective.
Our objective: To create and perform a piece of music to provide Jennifer Dunn and her family and students with a piece of music that gives them Hope, Strength, Love and Joy during her battle with stage IV cancer.
Chase the Music, is leading the consortium, with the Boulder High School Concert Band and Wind Ensemble.
Join the Jennifer Dunn Consortium
Love,
felt through music,
will live forever.
The associate director of the Boulder High School Concert Band in Boulder Colorado, Jennifer Dunn is battling stage IV cancer. She and her three young daughters are in for the fight of their lives. 
You and your performing group can be part of the creation of an original composition to help heal a family. 
An original work is being commissioned to bring her and her family 
Hope, Strength, Love and Joy.

Support Jennifer through Music
Hope, Strength, Love and Joy.
Chase the Music gives families battling critical conditions:
Hope, Strength, Love, and Joy through the power of music.
Original music – composed and performed just for them.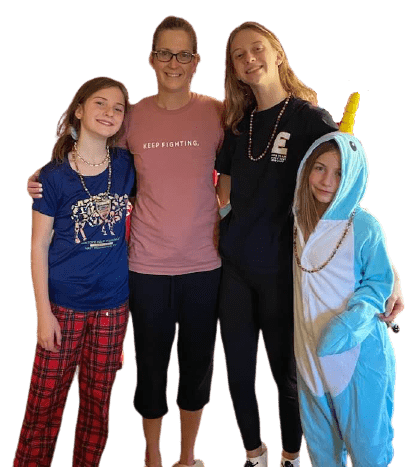 Changing the meaning of music. Changing the lives of performers.
What if you could make music that changed someone?
Music has the power to change not only the listener, but also the composer and performers.
The consortium expands the possibilities of change by engaging more in the creation and performance.
Do you need something different?
Maybe you need a little different? We can customize a consortium package just for your ensemble. Want a custom arrangement? Changes for a special performer? Substitute instrumentation?
I can't participate in the consortium,
but I do want to help.
A donation to Chase the Music for this project will help pay for costs of commissioning and production.